Welcome to Rotary Club of Port Elgin!
Service Above Self
We meet In Person
Tuesdays at 12:00 PM
603 Goderich St.
Port Elgin, ON N0H 2C0
Canada

Yes! It's on! The Rotary Club of Port Elgin is pleased to bring you the 2022 Home Show - now with a sweet new rebrand...The Food & Home Expo!
Please mark Saturday, April 9, and Sunday, April 10 in your calendars for what is sure to be an amazing community event!
Registration is open. Please click the link below to check out the website. We look forward to seeing you there!
Pumpkinfest 2021! Any way you slice it we appreciate your support!
Order online and all proceeds go to the Saugeen Memorial Hospital Foundation! New this year‭, ‬12"‭ ‬deep dish yummy pumpkin pie with convenient packaging and instructions which allows you to freeze your pies single sliced‭, ‬if desired‭, ‬in original container up to and including Christmas 2021‭.‬
Support Rotary Club of Port Elgin with ensuring Healthcare Close to Home by‭ ‬ordering your pies today‭. ‬
Click here to to order a Single Pumpkin Pie for $19.99 OR
Click here to order 4 PIES for $69.99!
Thank you in advance for supporting the Rotary Club of Port Elgin‭ ‬
ensuring Healthcare Close to Home‭.‬
To our Homeshow 2021 Supporters, 
Our 2021 Homeshow & Food Expo has now ended. Thank you to our business and all our supporters for participating and being a part of it. We couldn't do this without your help. All monies raised from the event go toward supporting The Huron Shores Hospice, The Southampton Hospital Foundation and WES for Youth On-Line.
European Rotaract clubs organize to help Ukrainian refugees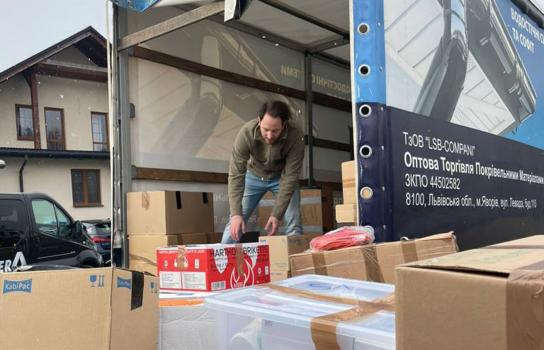 Across Europe, Rotaract members are using digital tools to share information and coordinate to help people who have been affected by the war in Ukraine
Rotary members honored as Champions of Girls' Empowerment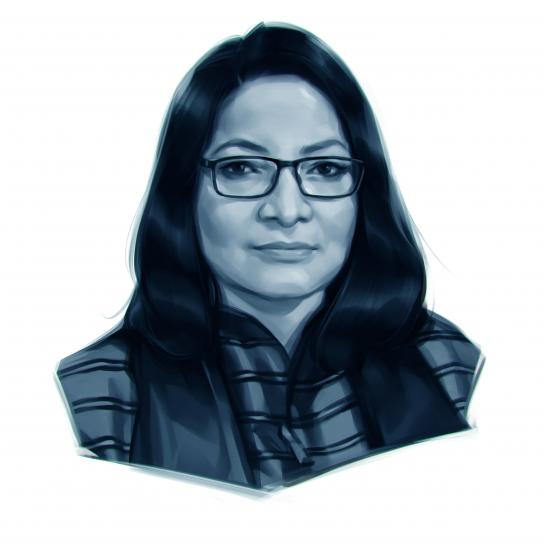 Six Rotary members were honored in March as People of Action: Champions of Girls' Empowerment during Rotary Day with UNICEF in New York City. This distinction recognizes the honorees' commitment to improving girls' access to education, health, and sanitation and hygiene resources, as well as their work to create environments where girls can flourish.
Staff Corner: John Hewko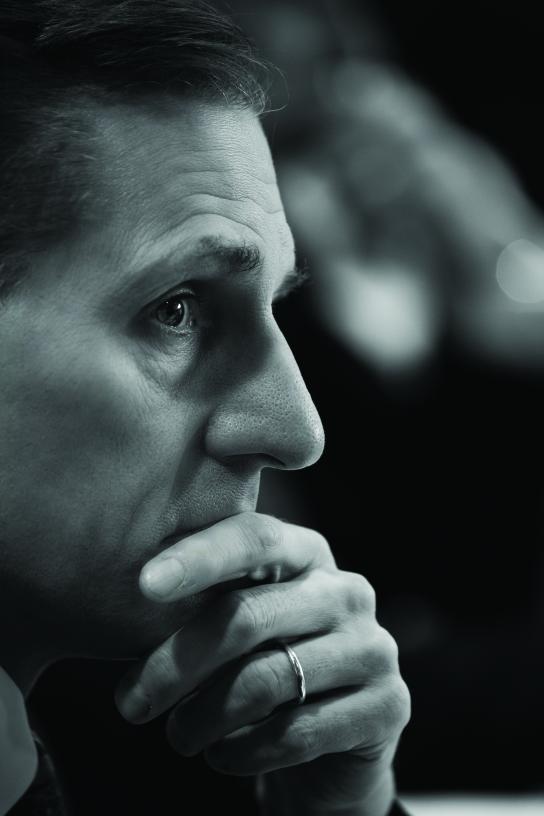 Learn more about the general secretary and CEO of Rotary International and The Rotary Foundation, John Hewko.
Club Executives & Directors