Welcome to Rotary Club of Port Elgin!
Service Above Self
We meet In Person
Tuesdays at 12:00 PM
603 Goderich St.
Port Elgin, ON N0H 2C0
Canada

Catherine Coleman Flowers reveals Americas dirty secret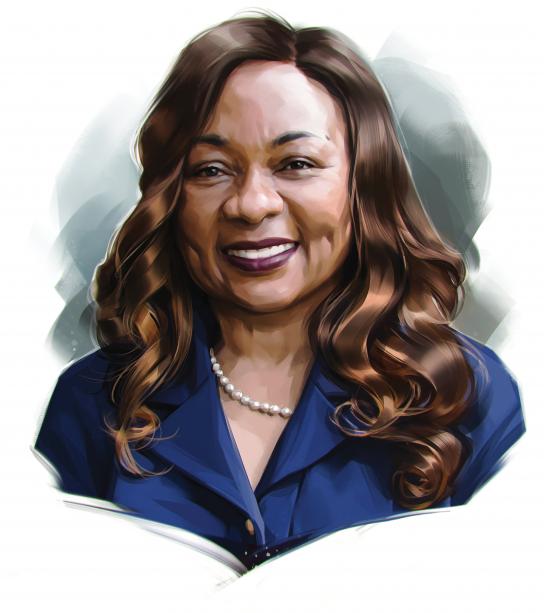 Flowers discusses the inadequate management of wastewater in rural communities, bridging partisan divides, the ways those two topics intersect — and how Rotarians can be part of the solution
Water for Peace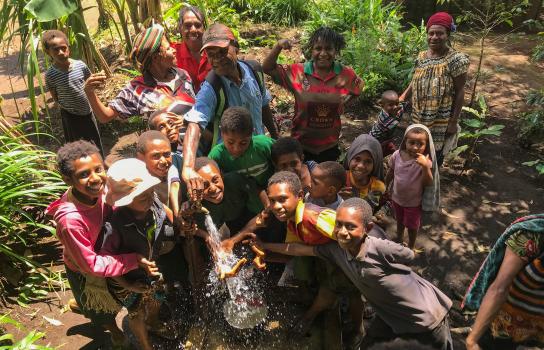 The Supurunda Water Supply Project in Papua New Guinea has been a successful example of how Rotary is advancing peace and providing clean water and sanitation.
Club innovation: The expat experience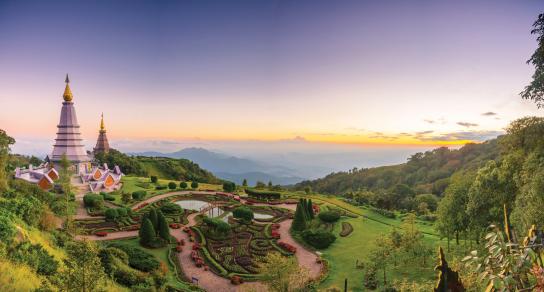 For the Rotary Club of Chiang Mai International, Thailand, virtual meetings were a lifeline.